Life Sciences
LIFE SCIENCES
Life sciences is a booming field in this century. The assistance of automation and AI will bring limitless development and opportunities to life sciences.
Automated Cell Line Development System

High-Throughput Drug Screening System
Synthetic Biology Solutions
Synthetic Biology Solutions
Synthetic biology is an emerging interdisciplinary subject that allows us to rationally modify and create new biological systems with engineering ideas and methods. By integrating software and hardware, the MEGAROBO automation system can run the engineering cycle of "design-build-test-learn" efficiently, accelerating the R&D and translation of synthetic biology.
More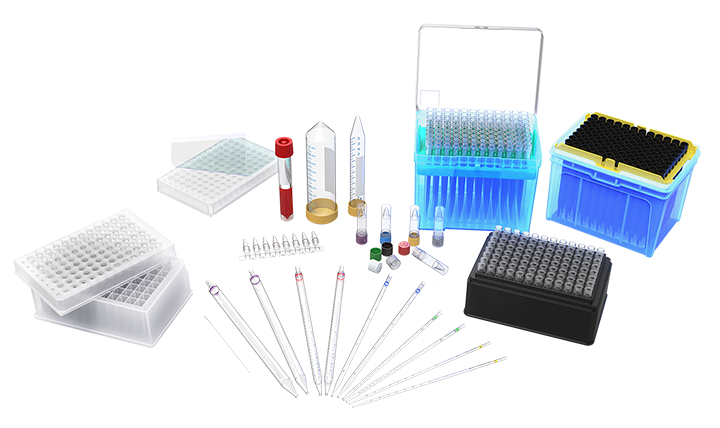 Consumables
The system provides multi-category laboratory consumables, high-quality automation supporting consumables, and complete the construction of an intelligent automation platform in one stop.
More
Biological Reagent Filling
Enzyme Reagent Pipette Filling System

Large Volume Reagent Filling System

Conventional Reagent Filling System

Pre-Packed 96-well Plate Reagent Filling And Sealing System